Ask the Mauritians
What better way to get help with your queries than to ask the locals
Online Community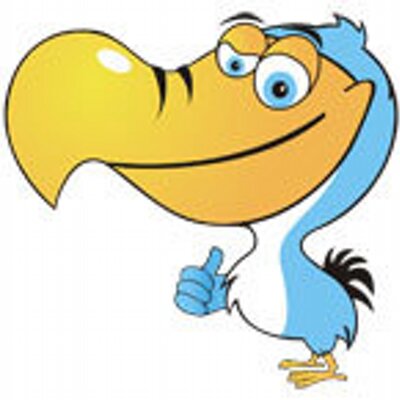 Where should I go tomorrow?
I am making the most of the 'good' weather and exploring Mauritius before it gets too cold, is there anywhere you can recommend me going for tomorrow? The problem is I have pretty much seen all of Mauritius (I think)so I am now lost for ideas, any suggestions?
7 Comments
Add a comment
Nature Park perhaps?
I prefer seaside though..
Or a quiet place for picnic..not anything grandiose for a relaxing weather :)
0
Museums? Have you been to all of them?

How about Aapravasi Ghat or Rivulet Terre Rouge Estuary Bird Sanctuary?
0
Similar topics you may like