Ask the Mauritians
Sharing local knowledge to make information more accessible to Mauritians, expats and tourists
Join Community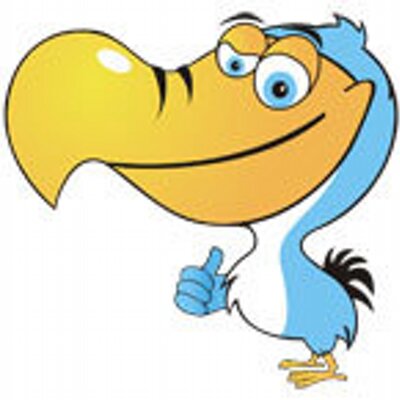 1284 members
1786 topics
5966 posts
I am not in Mauritius but I wish to report someone who is misusing my pictures in Mauritius
How can I do that please? Is there a way that I can file a report online or I have to be physically in Mauritius?
Without knowing where and how your pictures are being used, it is difficult to give a definitive answer. If the pictures are being shown on a website, you can contact the webmaster to try and get them removed. Now they may ignore your request as well because they don't really know whether the pictures are truly yours or not. So I think you will have to report it to the police who will then escalate it for you.
You do not have to be in Mauritius to do this as you can go down to your local police station (in whichever country you are from) and they can get something like a court order to force removal of your pictures and sue the offender.
if it is about online facebook pictures, i would consider informing facebook, but if its about a local thing, you would need to be present here or a family member should do so