75% of the population in Mauritius are in debt, who is to blame?
Recent statistics compiled by APEA (Association pour la Protection des Emprunteurs Abusés) show that 75% of Mauritians are indebted and that 10% are on the verge of bankruptcy.
Why do you think we have reached such an alarming level of debt in this country?
Ask the Mauritians
What better way to get help with your queries than to ask the locals
Join Community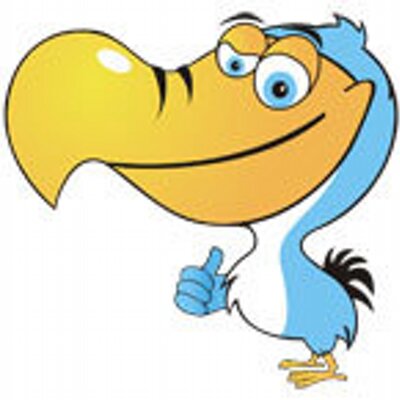 Ask your own questions, comment, vote and do more
This is a FREE community. Please follow the guidelines and be polite.
1260 members 1765 topics 5966 posts
17 Comments