Eski ou panse test ADN enn zafer vreman fiab?
Test ADN pli teknik, pli sofistike ki tir l'ampreint. Me mo panse li osi pli fasilman falsifiab. Mo panse enn dimun capav colecte ADN enn kikenn ki li anvi inkrime e plas sa kot li anvi.
Ask the Mauritians
What better way to get help with your queries than to ask the locals
Join Community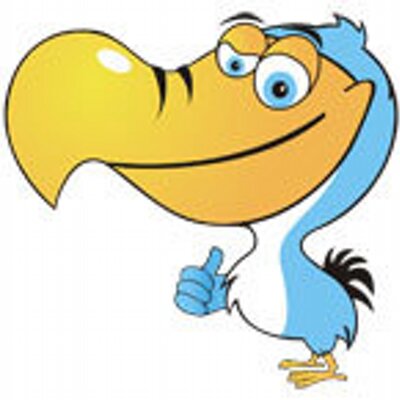 Ask your own questions, comment, vote and do more
This is a FREE community. Please follow the guidelines and be polite.
1259 members 1765 topics 5966 posts
3 Comments
Ta Sagitarius, aret get CSI, pou vinn fou ar sa, lol.

Teknologi konte kriminel li avanse (ADN, forensic, etc) mai koripsion ki bez dimoune dan lacle.
1
Avek bann test forenzic, mo panse li pli dificil pu falsifier test ADN. Kriminel la pou bizin kit tras sa. Si li touss ek kitsoz letan li p alle plas ADN so camuade la, bann la pou fini conner. Li mari dificil sa parski enn ti fote ki li fer, bann la pu gagne li facilman.
ADN p vin lor nivo molekil, pa kapav falsifier sa mais c ki tp dir la Sagitarius mo truv li ena sens mw si kuma dir n dimun p envi incrime n lezot dimun la, et vu ki ts dimun fer test ADN la mri confiance tt, dimun incrimer la al mari taser la.