Ask the Mauritians
No one knows better than a local and if you're Mauritian, this is the place to belong.
Join Community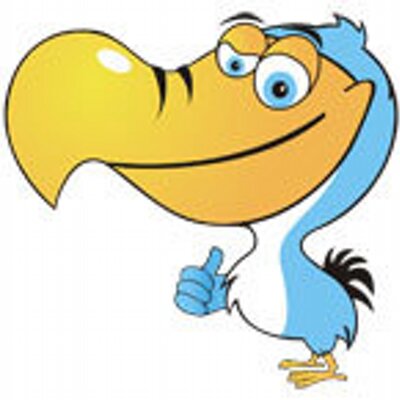 1277 members
1777 topics
5966 posts
Eski li vo lapenn aste enn E-reader?
Mo nepli tro aste liv papie, e lir lor lekran pc koumans fatig mo lizie. Mo ti pans aste enn e-reader me mo'nn lir enn lartik ena pa tro lontan ki dir ki se enn teknolozi ki pu disparet avek l'arive bann tablet. Eski li posib sa vre.
Kot geyn e-reader dan Moris? Eski Kindle, Nook uswa Kobo ena mem valer?
actually oui surtout que pdf ou epub plus facile pour to download et livre p vine rare.
Bon mo pou repone dapre mo lopinion personel. Mo panser dimun deza p pass boucou letan lor komputer ek lor zot portab, alor si pou lir liv si zot pran e-reader u bann lezot gajett parey, li pou empir zot lizier plis. Kan mo acheter enn liv en papier pou lir, li enn lot sensasion sa, mo senti mwa pli alez (li pa fatig mo lizier), letan to p atrap liv la, to p tourne paz, li donn twa enn pli gran satisfacsion, mo truv mwa pli kapav rente dan zistwar la...
Bann e-reader aparaman fatig lizie mwins: pa geyn larder [glare] lor la. Seki mo le kone eski se enn zafer ki res disponib lor marse nef [pa bann lafin prodiksion] M'osi mo prefer liv papie me mo nepli kapav fer letour bann libreri- seki ti'enn pastan pu mwa lontan.