Ask the Mauritians
No one knows better than a local and if you're Mauritian, this is the place to belong.
Join Community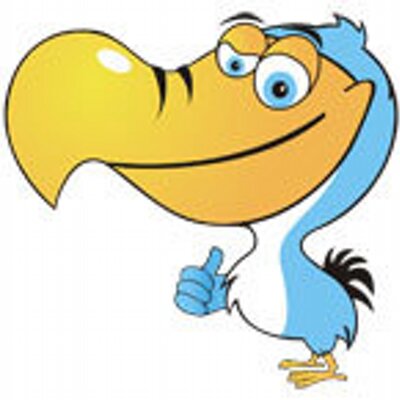 1277 members
1777 topics
5966 posts
Eski bizin instal antiviris lor enn tablet?
Seki mo'nn tande inpe kontradictwar. Li paret ki Android deza ena so sekirite me bann antiviris existe.
Si tone acheter 1 tablet bon marcher (bane ki pena nom la ou pa renomer), inutile to met antivirus, li kapav coute pli cher ki to tablet, lol.
1
banne zen pa blier ene bon password aussi :D
si tone poze sa question probablement oui.
Bien sur. Tan ki to connecter ar internet to system vulnerable. Ena plusieurs antivirus gratuit pu android donc pas pens 2 fois avan instal 1.
You don't need an anti-virus for IOS (if you didnt jailbreak it )
Pu mwa ti bizin meter....si to connecter internet et al dans bns sites a risk/download bn zafer a riske ..OUI. Oo O0
Android ena buku systeme sekiriter, mais si to kontan install buku apps, surtou en dhors Play Store, alors li 1 bon precaution.
Telephone/Tablet stocke buku info personel si aster.
Pu Android, Avast Free Mobile Security li gratis, li mem ena anti-theft ek firewall (pu l'appareil rooted).
oui si to met en anti virus li pli merier to tablet pu pli en securite
Enn anti viris li la pou protez to sistem. Pena oken sistem ki 100% sekirize akoz samem dimun met antiviris. Windows pli popiler ki tou lezot OS, alor ena pli boucou viris ki afecter li.
Aster compran bien couma to sistem gagne viris; soi kan to p install bann program, soi kan to p download bann zafer depi internet, soi kan dimun finn gagne acse dan to sistem. Fer kuma dir to ale lor enn site e san to coner site la finn instal enn trojan ki finn creer pou android mem, alor li normal ki to tablet pou infecte.
Pou bann dimun ki pa envi gagne tracas, enn anti viris bien neceser. Pou mwa mo servi windows, mai zamai mo finn instal anti viris...aster geter twa.
Pu android tablet , mo pas penser bizin antivirus lakoz so OS basé lor linux.
Pu iOS mo pas koner