Ask the Mauritians
What better way to get help with your queries than to ask the locals
Join Community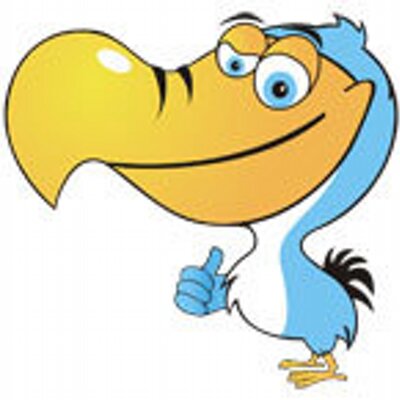 1271 members
1770 topics
5966 posts
How much do you know Mauritius? Play this game to find out!
In this game, you will see pictures of places and you will have to guess where they were taken. Hit the play button if you're ready! Good luck!
[]
Many thanks to khush for creating this fun game for us.
PS : Don't forget to tell us how many attempts it took you to finish the game by posting in the comments below.