Ask the Mauritians
What better way to get help with your queries than to ask the locals
Join Community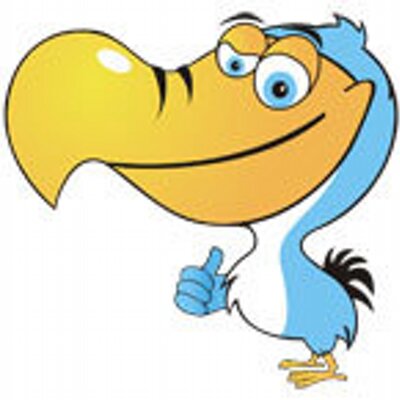 1271 members
1770 topics
5966 posts
Anyone playing Pokemon GO in Mauritius, the augmented reality game?
Just wanted to know if any Mauritian is hooked onto this new craze to catch Pokemons at shopping malls, parks, forest, cities by using your smartphone as an augmented reality gadget?
Would be nice to know where these Pokemons are hiding in Mauritius - bet there are some at Bagatelle and Caudan.
1
I want to play, I am still waiting for it :( (it's not available on app store yet and I don't want to jailbreak my iphone :'( :'( :'( )
2
Seem Pokemon Go is more fun than expected
I just started 2 days before
still wondering how to play :P
not kind of a huge fan of holding mah phone so much and walking
if the amount of users in mru increase, i might consider it
1
Hey,
Can u plz tell me whr i can download the apps coz its not available on google store.
Thanks :)
Yup! I actually on level 6. I just started playing it 3day ago and yeah it's damn cool You can find gyms at MCB building, bagatelle near "Arabia". You can also find pokestops at bagatelle ,Shoprite ,cybercity ,jumbo ,gymkannah and other malls and at other famous public places.
Oh yes I did found water type Pokemons those were goldeen and horsea both were caught in the afternoon between two to three pm .After three pm i had no battery left.
**There is a problem I can't reply to you when you commented to my answer
Oh nice. I knew some would definitely be hiding at Bagatelle. Did you get any water ones?
1