Ask the Mauritians
What better way to get help with your queries than to ask the locals
Online Community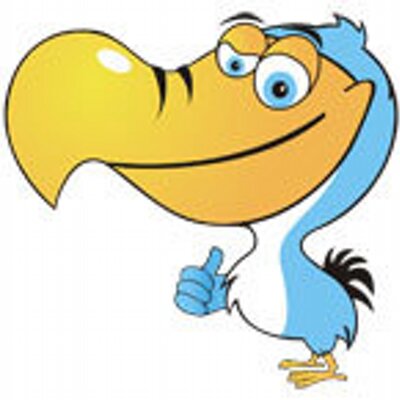 Is the Game Tech Zone worth a visit?
DefiMedia have organised a Game Tech Zone for the first time and that's targeting mainly hardcore gamers. So the crowd will be consisting mainly of xbox 360, playstation and maybe nitendo wii enthusiasts and some curious passer-bys.
It is held at Trianon Shopping Centre in the old Game shop from 13-15 July. If you're going there during the weekend, let us know how it was and what's available. Pictures welcomed :)
3 Comments
Add a comment
Seems fun. Never lost a match in MK PS3 and PS2. But MK won't be there! It's worth going.
0
The main attraction was the Mega PC Competition where you could play in a group or by yourself for Pro Evolution Soccer, Tekken, Counter Strike to name a few.
They also had exhibitions from various companies for the latest gadgets and there was also a magic show for younger children although anyone could watch it.
0
Similar topics you may like