Ask the Mauritians
What better way to get help with your queries than to ask the locals
Online Community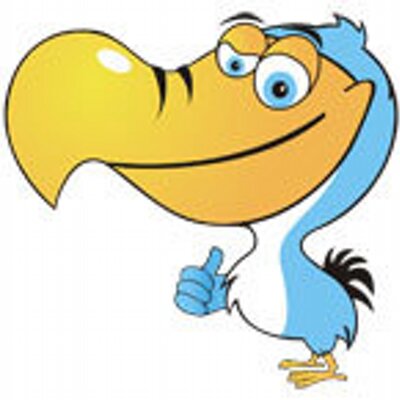 How do I install mappacks for the game Populous The Beginning to play on LAN?
Searched many forums for this but no answer.
4 Comments
Add a comment
Don't you have to download the map packs? See :
It says you need to have MatchMaker installed first, then you can download the map packs. Did you try it?
0
Yes I tried it several times but that doesn't work. I think it doesn't work on LAN. Or I'm doing something wrong. By the way have you played this game?
0
No, first time I heard about it. I'm not too much into games at the moment.

Difficult to tell what's going wrong with the installation. Have you tried joining the support forum to ask for help?
0
They didn't reply lol.
It's a game of the 1998 xD
0
Similar topics you may like