Ask the Mauritians
What better way to get help with your queries than to ask the locals
Join Community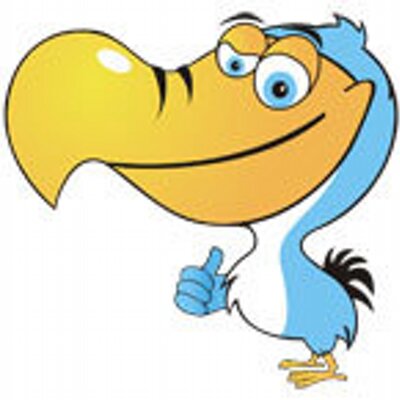 1271 members
1770 topics
5966 posts
Am I entitled to a Mauritian passport?
Good day I was born in Mauritius and came to South Africa 46 years ago. I went back on Holiday a few times but I am now wanting to query as to how I go about getting my Mauritian Passport. My Whole family were born in Mauritius, including my Mother and Father. My Mother still holds her Mauritian Passport. If I want to put get my two boys on a Mauritian Passport under me is that possible? Please advise Thank you & kind regards
Have a look at these links on the web site. Am sure you will find many answers here.
and
1
I'm not sure about your sons but I got my Mauritian passport through my Mum. I can't remember exactly what I needed but I do know my mums Mauritian passport and birth certificate was needed
In the first paragraph of the document on Mauritian Citizenship, it states:
A person is considered to be a Mauritian if he/she is born in Mauritius before September 1995 with Mauritian or foreign parents or after September 1995 if one of the parents is Mauritian.
So both you and your sons are considered Mauritians.
Assuming your sons were born after September 1995, they won't be eligible as you did not have Mauritian citizenship at the time of their birth.
I'm no immigration officer though so better ring them and find out.