Mauritian Crafts
Like any other country, Mauritius has got loads of craft makers. Craft products here have a taste of the Mauritian culture in them. Items are made of corals or vacant sea shells found on the beaches; baskets and souvenirs are made of the dried Vacoas plants; jewellery cases are made of wood or bamboo; clothes are hand broidered. Everything that the island provides is turned into beautiful items by those people. And they totally love what they are doing and tend to concentrate on every detail to give life to their products. Craft items can be seen fairly all over the island and is a major source of money for many people. One of the best places to get involved in the crafts of Mauritius is in the Craft Market of the Caudan Waterfront in Port Louis. Spanning over two storeys (an open floor at the top and a multipurpose market at the bottom), the craft market consists of 40 stalls where the mixed Mauritian population of Indians, Chinese and Africans can be seen working on their artefacts or trying to woo tourists into buying them. The small stalls are of wood giving them an authentic air where paraphernalia of all sorts can be seen: accurate miniature boats, teddy bears, coral made bracelets and necklaces, wooden souvenirs, handmade clothes, scented oils, sugar and tea gift boxes, note books, postcards and so many more. There is also an NGO, Craft Aid, on the island which aims at bettering the life of the disabled people by offering them a job in the making of craft materials. Founded in 1982, the society employs 175 disabled people working in different parts of the company; they include handicapped, deaf, mute and underprivileged people. Amongst the items that they produce are clothing, bookmarks, photo albums, greeting cards and the packing of sugar, vanilla and dried flowers. These people are encircled by normal employees who are always there to help them out. It is estimated that about 40% of the female workforce of the island are employed as craft workers, machine operators and in other elementary practices. In order to encourage these women to go forward with their craft businesses (clothing, basket making, souvenirs of all sorts) the government offers loans of low interest rates to start the business and has also come up with a scheme of open days where these women can expose their merchandise for sale at particular locations of the island. Craft in Mauritius is not only a way to make a living; it is also the expression of the creativity of a Mauritian.
Ask the Mauritians
What better way to get help with your queries than to ask the locals
Join Community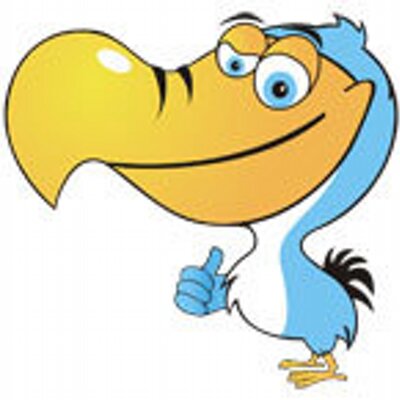 Ask your own questions, comment, vote and do more
This is a FREE community. Please follow the guidelines and be polite.
1259 members 1765 topics 5966 posts
0 Comments