Mauritian Cuisine
One of the most amazing things about Mauritius is the food. As the population of different ethnic groups (Africans, Indians, Chinese, French and British) had to live together, there was an interchange in culinary practices resulting in the exotic Mauritian cuisine. It is not purely Indian or African but rather a fusion of all the races that have had an impact on Mauritius. The basic ingredients of Mauritian cuisine nevertheless are tomatoes, garlic, ginger and very often chilli as well as some sort of herb (parsley or thyme). A variety of food is available in Mauritius most of which are locally produced. In terms of meat, chicken tops the list and is the favourite of everyone; lamb and venison tend to be common too as well as rabbit, hare, boar and duck. A rich platter of seafood is available ranging from tuna to squids. Vegetables are a must in Mauritian cuisine and usually accompanies almost every dish; they can be bought fresh from the market or better still many people have their own vegetable garden. Tropical foods are available plentifully such as papaya, mangoes, coconut etc. As far as drinks are concerned sugarcane rum is made on the island itself which has a distinctive spicy flavour; it tastes best with some fruit juice or fizzy drink. French wine (locally made and imported) is available in most restaurants and supermarkets which accompanies any meal nicely. The Mauritian typical drink is the Alouda which is a mixture of chilled milk, syrup, ice cream, chopped jelly and basil seeds. It is a very rich drink and is thought to be refreshing to the body. Many fresh tropical fruit juices can be obtained as well as cane juice and obviously coconut water. Dessert is usually a nice fresh fruit salad, fruit sorbet or ice cream. A must have in all Mauritian kitchens is the pickle which is unripe fruit preserved in spices and oil and it accompanies every dish. Mauritian cuisine typically consists of white rice served with some form of meat (usually in the creole rougaille or Indian curry), pulses and salad. Most Mauritians tend to go for their rice every day, but bread, Indian "rotis" and pastas are also common. Typical Mauritian cuisine include the French Daube, the Indian chicken/fish curry, the Chinese fried rice and noodles, the African river shrimp rougaille, the Muslim briani and the Tamil rasson. Must try are the gateau piments (typical Mauritian fried dhall balls with chilli), the dhollpuri (dhall based pancakes filled with butter beans, tomato rougaille and chilli), samusas and all sorts of deep fried cakes which are sold all over the island. Most restaurants propose Creole cuisine with locally produced ingredients though some do offer specifics such as Thai cuisine, Italian cuisine etc. Interestingly, Mauritians have adopted the British tea time which usually consists of tea or coffee and a piece of cake or bread. Mauritian cuisine truly reflects the diversity of the Mauritian culture and is indeed a very pleasant experience both to the mouth and the eye.
Ask the Mauritians
What better way to get help with your queries than to ask the locals
Join Community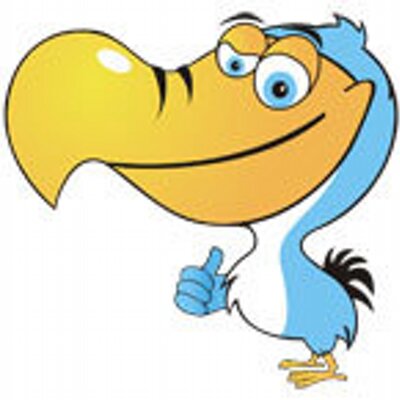 Ask your own questions, comment, vote and do more
This is a FREE community. Please follow the guidelines and be polite.
1259 members 1765 topics 5966 posts
0 Comments