Mauritian food
One of the most amazing things about Mauritius is its cuisine; yet, this should not come as a surprise in a society which in itself is an amalgam of different ethnicities which has thus inevitably led to a fusion of cultures for a typical Mauritian cuisine. Taking pieces and bits from the Indian, Chinese, Muslim and Creole original recipes, Mauritian food is a pleasure to the taste buds of everyone and tourists will undoubtedly feel the sense of the different cultures in those food that are always slightly hot or sweet. There are however some common crucial ingredients that are used in almost all dishes like tomatoes and a few common herbs (parsley, thyme, coriander) that Mauritians grow at home for this reason. Locals who have been abroad and tasted common dishes prepared in Mauritius but that originate from other parts of the world will notice the difference in the way in which the foods have been cooked in the respective country and how it is done in the Mauritian way. Fried noodles, fried rice, biryani, faratha have a distinct taste when they have been prepared in the Mauritian way mainly because ingredients in these dishes vary as does the way in which they are cooked thus giving way to a new gastronomical era. Typical Mauritian main course foods include the Creole rougaille poisson sale, dholl puri with butter beans, rougaille and pickled chilli, halim, bouillon brede mouroum, dhall pita, French crab gratin with heart of palm, Mauritian styled venison, Creole lobster, fried poisson macro, chopsuey, octopus curry, hare in red wine, vindaille poisson with small onions, rasson with snacks being tewka, samussas, gateaux piments, gateux brigelles, fried bread and famous drinks in alouda, sugarcane rum and the typical Phoenix beer. The typical Mauritian dish consists of a plate of white rice with some pulses, rougaille and chatini or a 'bouillon bredes', white rice, fried meat and the pickled fruits. Mauritians typically eat hot and spicy foods and so chutneys and pickled fruits accompany almost all dishes. Mauritius enjoys a wide palette of food with seafood always available (fish, shrimps, oysters etc), white meat being more common (like chicken) than red meat and a range of vegetables and fruits. Restaurants on the island offer a wide variety of dishes both typically Mauritian and other specific food types (Italian, European, Indian etc).
Ask the Mauritians
What better way to get help with your queries than to ask the locals
Join Community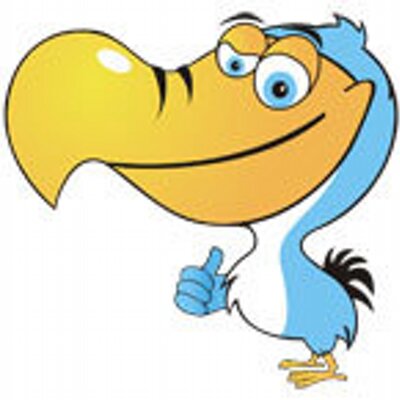 Ask your own questions, comment, vote and do more
This is a FREE community. Please follow the guidelines and be polite.
1259 members 1765 topics 5966 posts
0 Comments