Best restaurants in Mauritius
Being multi cultural in nature, Mauritius thus proposes a wide variety of cuisine. With roots from Asia, Africa and Europe, there has been a subtle interchange of culinary ideas giving rise to a distinct Mauritian cuisine. Over the years, the number of restaurants in Mauritius has mushroomed a lot proposing a wide array of cuisine from pure breeds (Indian, Italian or other specific cuisine) to the typical Creole cuisine. While chefs in restaurants propose high class cuisine with an island feel, very often even pure cuisine can have a tingle of Mauritian taste. While most of the restaurants propose high class service with food prepared with as much care as possible, most people have indeed a favourite one based on their particular tastes. Some of the best restaurants can be reviewed below. La Langouste Grisee – Grand Bay La Langouste Grisee is one of the finest restaurants in Mauritius set in a posh and grandeur speaking environment. It can accommodate up to 70 people and food can be served either in the serene gardens or more comfortably indoors. While casual wear is allowed during lunchtime, it is advised to be smart at dinner time. A wide platter of seafood is offered as well as wine. A minimum of Rs1,200/person is enough for a three course meal. Hippocampe restaurant – Flic en Flac It is a cosy little restaurant with outside seats and serving nice Mauritian cuisine. The staff is very nice and helpful; it is a great place to eat with children as compared to other more adult restaurants and food is in just the right amount for anyone. Thai foon – Grand Bay Set in an elegant and warm atmosphere, Thai Foon is located along the main road in Grand Bay with indoor seats and a balcony overlooking the outside. It serves wonderful Thai food prepared by a Thai chef and has an open bar for lunch and dinners. Le capitaine – Port Louis Located in Port Louis, Le capitaine is a definite must stop at place for enjoying seafood. A wide variety of seafood can be tasted as well as some French cuisine. The inside decor is very stylish while the outside has a number of seats with umbrellas and provides a beautiful view of the harbour and boats. La Toque Blanche – Grand Bay This little place is found near the market place of Grand Bay and is highly recommended by a lot of people for its warm environment and food that is delicately served and beautifully presented. The restaurant can accommodate up to 200 people either in private rooms, or on the outside where beautiful views of the mountains can be seen. It is only available for dinner and reservations can be made beforehand.
Ask the Mauritians
What better way to get help with your queries than to ask the locals
Join Community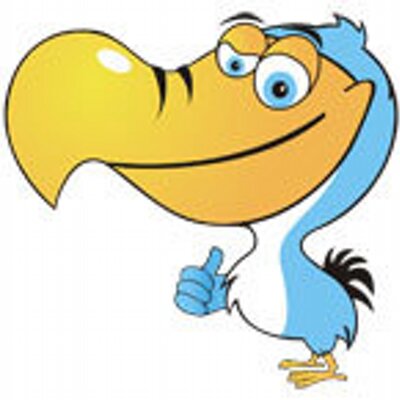 Ask your own questions, comment, vote and do more
This is a FREE community. Please follow the guidelines and be polite.
1260 members 1765 topics 5966 posts
0 Comments