Uncrowded library in Rose-Hill or Quatres Bornes
Hello everyone,
I want to know if there is any library or any such place where I can study during the day. It should not be crowded. Any place around rose hill or quatre bornes will do. The library of British council is closed now. I cannot study at home as there is too much distraction. Even if it is paid, I don't mind. :)
Please let me know.
Thanks and regards
Sweetum
Ask the Mauritians
What better way to get help with your queries than to ask the locals
Join Community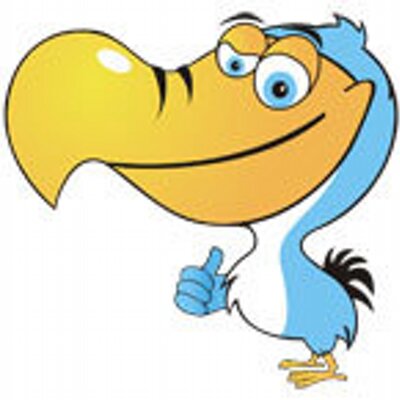 Ask your own questions, comment, vote and do more
This is a FREE community. Please follow the guidelines and be polite.
1254 members 1764 topics 5966 posts
1 Comment
Have you tried:
The Olof Palme Library, Rose Hill
The Simone de Beauvoir Library, Quatre Bornes
You can find other public libraries in Mauritius at the National Library Website
1