Ask the Mauritians
"Sharing local knowledge to make information more accessible to Mauritians, expats and tourists"
Join Community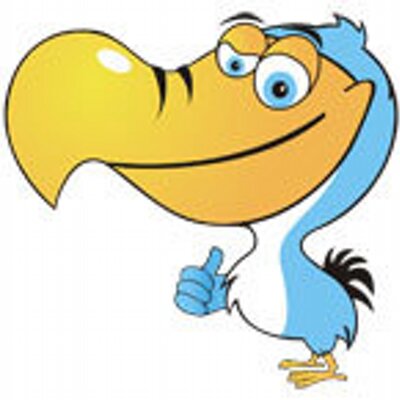 1280 members
1779 topics
5966 posts
National Library of Mauritius
Established by the government under the National Library Act 1996, the national library of Mauritius became officially accessible to the public in the year 2000. It is the central library of the island hence having the role of coordinating institution for all other libraries. The national library has a very important role in collecting all the documents related to Mauritius in an attempt to save the cultural heritage of the island as well as disseminating information to help people quench their thirst of knowledge. Found in the capital of Port Louis in the Fon Sing building, the national library is free to access and is open from Monday to Friday from 9h to 16h and from 9h to noon on Saturdays. It is closed on Sundays and public holidays. The library spans over the first and second floor of the building divided mainly into the reception area (second floor) and the search room (first floor). Requests for documents and books are made by a search on the electronic search engine of the library, filled into a library form and taken to the search room. The search room is a big, carpeted, air conditioned room with numerous shelves of books, comfortable chairs and tables. Library employers then look for the necessary materials and bring them to the concerned person. The library contains a very vast and amazing collection of documents, books, audiovisuals, maps, periodicals, music scores, newspapers and all sorts of prints from down the lane of the Mauritian history of printing (an estimated 230, 000 items). There is also a foreign section for documentation concerned with other countries in respect of the goal of the library to have a broad range of material for all purposes. Items of every subject of interest can be found: science, economics, religion, politics, finance, handicraft and many more. Rare materials such as blue prints of conferences, seminars (UNESCO, World Bank etc) are also available.However, all scripts must be consulted on site itself and only photocopies are allowed out of the library. Materials can be accessed by direct contact, telephone, email and fax. All paraphernalia in the library are acquired by legal deposition. Under the National Library Act 1996, all publishers and producers are required to deposit 6 copies of their prints, be it newspaper or book, freely at the library. Also, materials from abroad relating to Mauritius are stored in the library. The general public thus has access to a huge collection of materials printed both within and outside the island. The services of the library include computers for search ease and personal use, scanning and photocopying facilities and the selling of books.
I am a retired Mauritian living abroad, and am now a freelance researcher. My current project is collating information about the Mauritius National Football team, and have currently acquired about 40% of the results and line ups going back to 1947 when they played their first fixture. Could you kindly please confirm if ever there has been a magazine or book about the Mauritius National team? I will be visiting Mauritius next month, and I would appreciate if I can visit the Library to do further researches through any archived newspapers you would be having in stock. I look forward to hearing from you in due course. Louis Antoine