How to go to the Jardin Balfour by bus from Rose Hill? Which buses to take? and how many minutes?
Ask the Mauritians
What better way to get help with your queries than to ask the locals
Join Community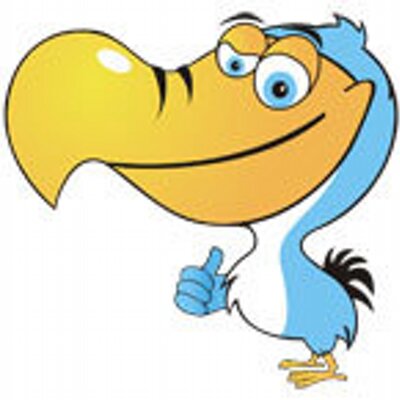 Ask your own questions, comment, vote and do more
This is a FREE community. Please follow the guidelines and be polite.
1260 members 1765 topics 5966 posts
1 Comment
I've been there by car before and I'm sure I've seen those Rose-Hill transport buses stopping nearby. So I think the buses going down Vandermeersch way will take you to Balfour gardens and the journey would be around 20 mins.
If in doubt, ask any bus conductor as they are quite helpful and will be able to tell you exactly which bus to take and where to wait for it.