Ask the Mauritians
"Sharing local knowledge to make information more accessible to Mauritians, expats and tourists"
Join Community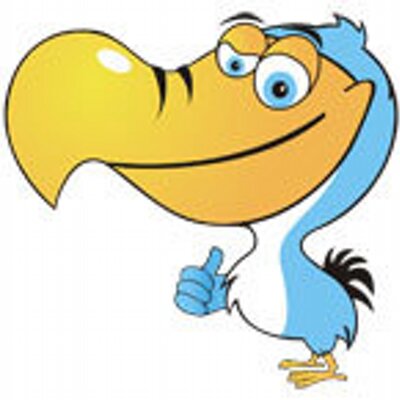 1280 members
1779 topics
5966 posts
Any place to hang out with friends in mauritius(Port-Louis, Curepipe, Quatre Bornes, Rosehill)
Hi, i want to know if there is any place in Mauritius where i can hang out with some friends during the day. Anywhere at the places mentioned above
At grand baie la croissette or at bagatelle
G Star Lanes Bowling & Restaurant Lounge welcomes you and your dear ones to our Sport & Leisure Facilities.
We are situated at 2nd Floor, Manhattan Building, Curepipe.
Quatre bornes there is spot and bamako for playing pool
Caudan is a nice place to hang out with cinemas showing both hollywood and bollywood movies, nice restaurants and a food court and plenty of places to just sit down and relax.
If you're more into arcade games or video games, then Rose-hill will suit you better although I don't know the exact location of the places.
In Quatre Bornes, you've got the Orchard Centre but there's not much to do over there than shopping. They've got some nice restaurants though like Happy Raja.
The Manhattan Shopping Centre in Curepipe is now a run down place, so nothing much there. The Curepipe Botanical Gardens is a quite pleasant though with plenty of shade.
Perhaps you could tell us more about your idea of "hang out" and we can give you more suggestions.
Mentioned this in your last question; Curepipe now has a Bowling Alley! At Manhattan, and it's open till quite late.