Can I get a new Identity Card at Rose Hill??
Have heard that to get a new identity card, have to go to Port-Louis.
is that right?? Or I can get one a Rose Hill itself??

I lost my ID card and am not sure I can get one at Rose Hill itself or need to go to Port Louis.

Please let me know?
Ask the Mauritians
What better way to get help with your queries than to ask the locals
Join Community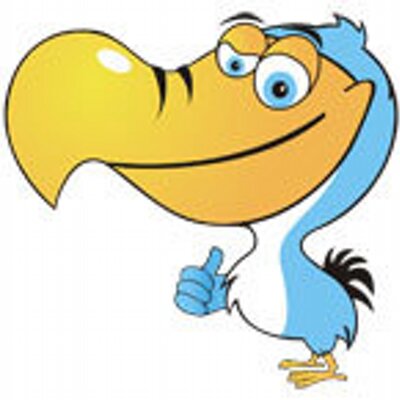 Ask your own questions, comment, vote and do more
This is a FREE community. Please follow the guidelines and be polite.
1260 members 1765 topics 5966 posts
5 Comments
You can get it a Rose-Hill. But it is better to go at Port-Louis (from experience and feedback).
I'd like to hear why (from your experience or feedback) you shouldn't get it from rose-hill. Is the service bad there or something else?
Port Louis is better, really? I went there it was so terrible, there is no organisation and queues are just ridiculous. Luckily I was given an appointment and came back and sailed through, though this was 9am and there was not many people there.
From the Rose-Hill when I went there no one was there and the security told me that the officer in charge is a big 'paress', 4 years ago. I got mine rapidly at Port-Louis.