Ask the Mauritians
What better way to get help with your queries than to ask the locals
Join Community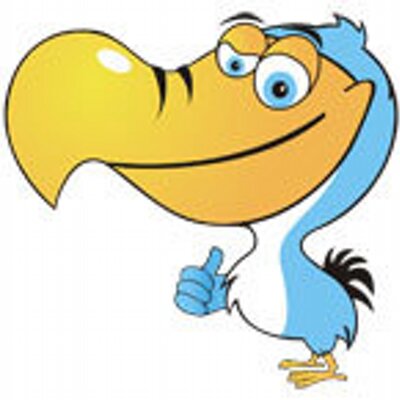 1271 members
1770 topics
5966 posts
Nofap practicing people
Hi
I want to know, are there any Mauritians who are practicing nofap?
Hi. Yes here i am. That's how life's meant to be lived.
Good I was thinking if there are some people practicing it, then maybe we could make a group
Interesting topic! I remember seeing this for the first time on Youtube, by a girl which got me even more curious :D
Due to the taboo nature of this topic, I doubt many people will come forward; even more reason for me to implement "Anonymous Posting" I suppose so people do not feel judged.
Anyway since you started this conversation, are you currently doing this?