Ask the Mauritians
What better way to get help with your queries than to ask the locals
Join Community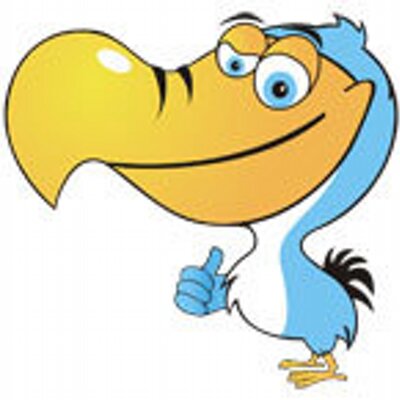 1271 members
1770 topics
5966 posts
Sanskrit Speaking People
Hi
I wanted to know if there are any groups that speak Sanskrit in Mauritius?
(Example a facebook group)
I wish to get practice speaking.
Not that I know of but you can learn it from MGI.
Clever Dodo will be introducing the concept of Groups (facility to create new group or join existing group) for likeminded people to come together soon, so you could create your own Sanskrit group :) If you would like to be notified when that happens, please let me know.