Ask the Mauritians
"Sharing local knowledge to make information more accessible to Mauritians, expats and tourists"
Join Community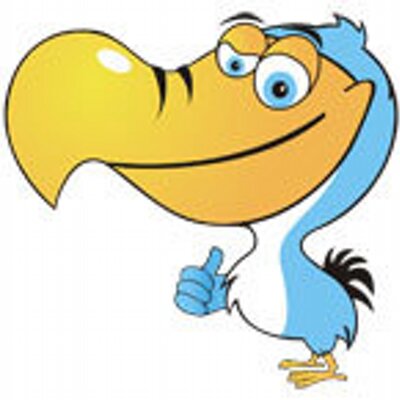 1280 members
1779 topics
5966 posts
Does anybody know where can I buy a TNT decoder?
I bought mine which also have a record function at Rahim Electronics opposite Manhattan building in Curepipe.
Rs1,300. but that was over a year ago. I think they are cheaper now.
You can buy one at telecom