Ask the Mauritians
"Sharing local knowledge to make information more accessible to Mauritians, expats and tourists"
Join Community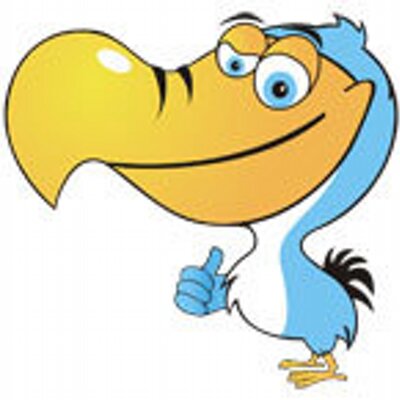 1280 members
1779 topics
5966 posts
Painting my room
0 replies
77 views
0 users
0 likes
Hi
I have to paint my room again, I'll be using the same color. I wanted to know how to prepare the paint starting from opening the can of paint.
Should i mix water with the paint? If yes how much?
Also any tips about buying a can of paint?
What about using rollers? Watching videos on youtube - they had a special type of container for keeping the paint when using the roller. Is there any special container being sold in Mauritius for using rollers?
Thank you.