Painting my room
0 replies
74 views
0 users
0 likes
Hi
I have to paint my room again, I'll be using the same color. I wanted to know how to prepare the paint starting from opening the can of paint.
Should i mix water with the paint? If yes how much?
Also any tips about buying a can of paint?
What about using rollers? Watching videos on youtube - they had a special type of container for keeping the paint when using the roller. Is there any special container being sold in Mauritius for using rollers?
Thank you.
Ask the Mauritians
What better way to get help with your queries than to ask the locals
Join Community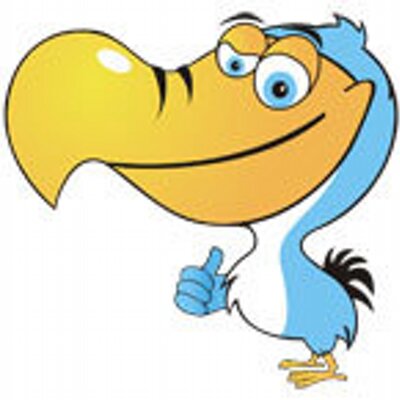 Ask your own questions, comment, vote and do more
This is a FREE community. Please follow the guidelines and be polite.
1264 members 1767 topics 5966 posts
0 Comments