Is there a gallery to display electronic artwork/digital painting/CG in Mauritius?
Ask the Mauritians
What better way to get help with your queries than to ask the locals
Join Community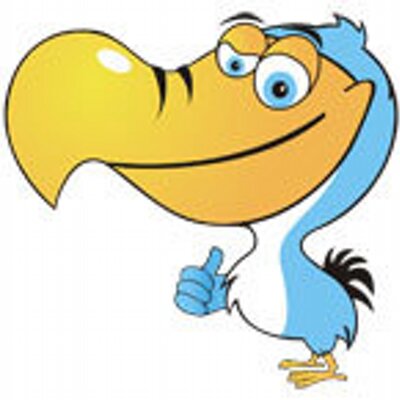 Ask your own questions, comment, vote and do more
This is a FREE community. Please follow the guidelines and be polite.
1264 members 1767 topics 5966 posts
2 Comments
I don't think so.

I watched a documentary some time ago on TV and they hardly have a dedicated art gallery for photography. There was this man, a Mauritian Photographer, can't remember his name now, and he was showcasing the beautiful pictures he took around the island. It was a first of its kind but that was for digital photos which have been printed out.

For digital artwork, there are some Facebook groups for amateur photographers and artists. Or Flickr is the better option. But for Mauritius itself, there's no dedicated website for it.

Are you into photography or a budding artist btw?
I'm not really into professional photography. But I do make some artwork during my free time. Photoshop, Google SketchUp 3D...placed a 3D building on Google Earth lol.

Gonna wait for a dedicated place for this in Mauritius I guess :(