To My Mother
You who love me even when I made mistakes,
You who understood me without me saying anything,
You who comforted me when I was sad,
You who crossed limits to make sure I have everything I could ever need,
You who I'd never be able to repay those deeds,
You who are so good that God made you an angel,
You who will always live in my heart,
I miss you!
Ask the Mauritians
What better way to get help with your queries than to ask the locals
Join Community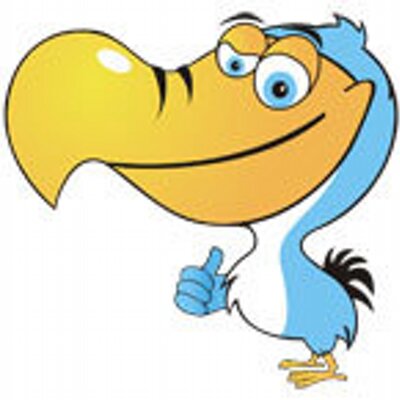 Ask your own questions, comment, vote and do more
This is a FREE community. Please follow the guidelines and be polite.
1259 members 1765 topics 5966 posts
0 Comments