Need an intimate place for a date in Curepipe
i need an intimate place to bring my girlfriend for a date. it must be private but like a restaurant
Ask the Mauritians
What better way to get help with your queries than to ask the locals
Join Community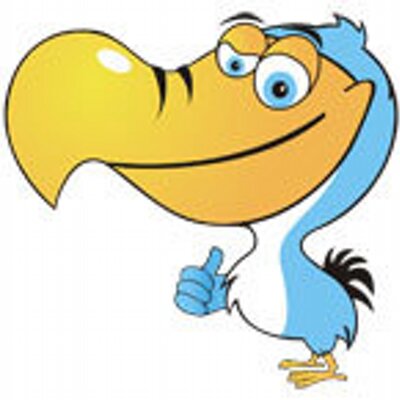 Ask your own questions, comment, vote and do more
This is a FREE community. Please follow the guidelines and be polite.
1259 members 1765 topics 5966 posts
2 Comments
I feel that you are not being very specific.
By definition a restaurant is not a very intimate place. One of the appeals of going to a restaurant is the fact that you are surrounded by life otherwise unavailable in your daily home routine, and of course the classiness of the place.
2
I just discovered a nice romantic place at Curepipe. Chelsea Cup N cake is a very nice place( It is situated at the cosmos arcade)