Ask the Mauritians
"Sharing local knowledge to make information more accessible to Mauritians, expats and tourists"
Join Community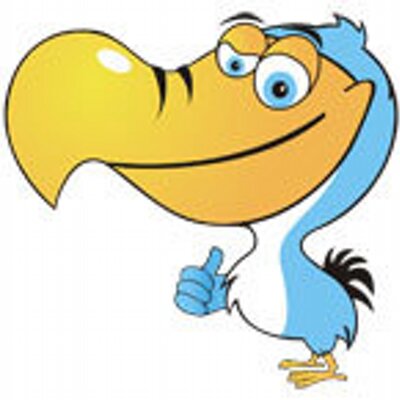 1280 members
1779 topics
5966 posts
Need an intimate place for a date in Curepipe
i need an intimate place to bring my girlfriend for a date. it must be private but like a restaurant
I feel that you are not being very specific.
By definition a restaurant is not a very intimate place. One of the appeals of going to a restaurant is the fact that you are surrounded by life otherwise unavailable in your daily home routine, and of course the classiness of the place.
2
I just discovered a nice romantic place at Curepipe. Chelsea Cup N cake is a very nice place( It is situated at the cosmos arcade)