Ask the Mauritians
What better way to get help with your queries than to ask the locals
Join Community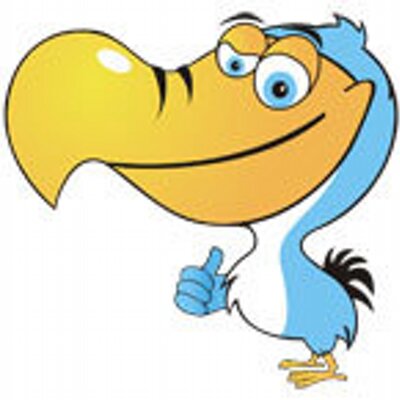 1271 members
1770 topics
5966 posts
Restaurant for a Date
Can somebody suggest a good restaurant for a date?
A place with a good atmosphere and not too expensive.
Where do the two of you live? I'd pick a place that doesn't require too much travel for any of you. I'd also give some thought to what sort of food your date likes, you don't want to take them to a chinese restaurant if they don't enjoy chinese dishes.
In Port-Louis, I'd say Grand Canton Restaurant (chinese) and Rozi Darbarr Restaurant (indian) are quite good: decent price, good food, not too crowded and giving you some level of privacy if you get a table for two.
Good luck :)
1