Ask the Mauritians
"Sharing local knowledge to make information more accessible to Mauritians, expats and tourists"
Join Community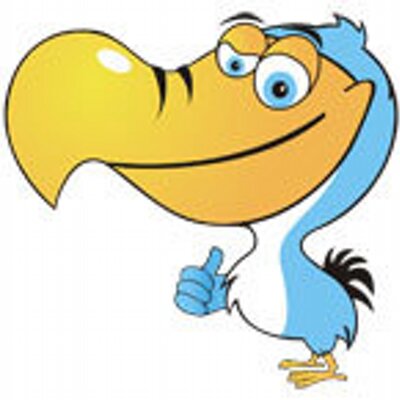 1280 members
1779 topics
5966 posts
Lost SC Certificate - How can I get a new one?
Does anyone know the procedure to get an SC certificate which I lost? I have the statements but I need the certificate. Thanks
You will have to phone to Mauritius Examination Syndicate and they will tell you what documents you will have to bring with you to retrieve a new certificate. There is a fee to pay.