How to obtain a Higher School Certificate privately in Mauritius?
Dear readers,
I need to know the procedures in obtaining a Higher School Certificate in Mauritius.
Well, I just turned 19 and I hold a SC from Mauritius. When I was 17 I went to live in another country for some personal reason.
Now that I am back, I went to MES to ask about the fees for A' Level exams. They told me it would be better to hold a Higher School Certificate.
One can own a Higher School Certificate by attending school only. But I have other plans and therefore cannot attend school.
Do you think that there are schools which will accept my money and allow me to take the exams on their school?
Please help.
Regards,
Janet.
2
Ask the Mauritians
What better way to get help with your queries than to ask the locals
Join Community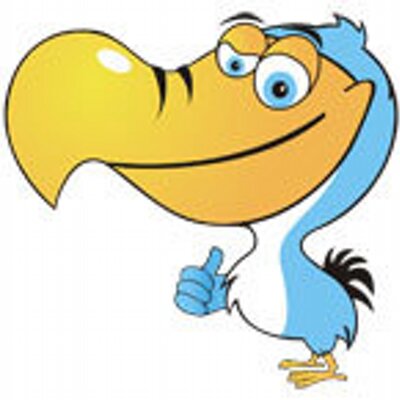 Ask your own questions, comment, vote and do more
This is a FREE community. Please follow the guidelines and be polite.
1259 members 1765 topics 5966 posts
16 Comments