Ask the Mauritians
What better way to get help with your queries than to ask the locals
Join Community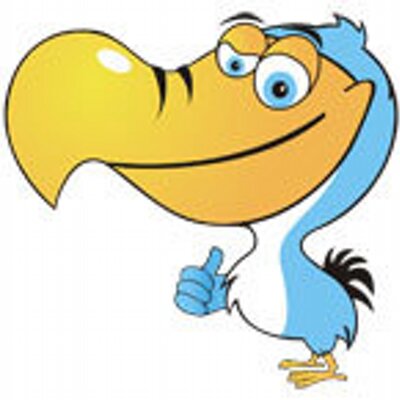 1271 members
1770 topics
5966 posts
If HSC exams for different subjects are not taken at the same sitting, will it be a problem when applying for University?
Hello, i just got my HSC results and am not satisfied with 2 main subjects
Maths and Physics where i got both (e)
what difference are there between the june and november sessions?
Are the november session results more prized by universities or are they the same?
Am going to take part only in two subjects(Maths and physics) as a private candidate.
can i combined them with my main subject(Computer) from november 2014 session where i got B(b) when applying for university?
As far as regulations are concerned, universities look for results under ONE sitting, not combined. An advice would be to take 3 subjects main + 1 sub, else your chances are minim.
There is no great difference between june/november sessions as, so far, I've never seen any university requirements stating that they do not accept June session.