Ask the Mauritians
Sharing local knowledge to make information more accessible to Mauritians, expats and tourists
Join Community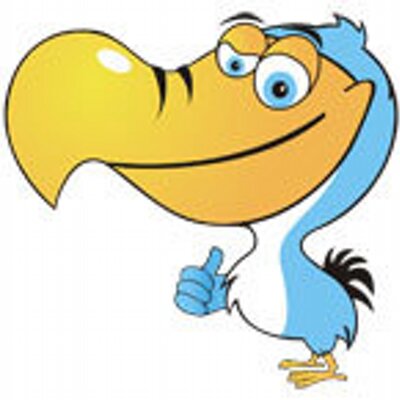 1284 members
1786 topics
5966 posts
Applying for a student loan.
Hello everyone, I have an important question concerning student loans in Mauritius. In fact, my application for an international programme of a foreign university was accepted this month. My family is financially fit to pay for this course. However, my parents want me to take a loan and repay the loan back after I complete my studies. It is to be noted that my mother and I do not work and my father is retired. Can someone guide me and advise me? Thank you.
1
The closest thing that you would have got was the Government Guaranteed Student Loan Scheme which would give you up to Rs150,000 as a Mauritian student and facility to repay the loan after you've completed the course. However it seems that it's now only available courses enrolled in a local institution which is TEC recognised. Check this link to read more about it.
If you go to any bank for a student loan, they'll want proof of income to assess whether you'll be able to pay back the loan. You don't work yet and your dad is retired, so that option isn't for you either.
From what I understand, even if you manage to secure a loan by giving land/property that you parents own or money they've saved up in the bank as guarantee, you still need to start paying the loan straight away. So without anyone working in your family, that would be impossible.
Just to be sure though, go to any branch (SBM/MCB etc) to enquire about their student loans and whether you'd qualify for them. You might get other options there as well. Good luck!
Maybe you can apply for a scholarship if that university is offering.Last year I did applied for a student loan through KDF at MCB bank but that loan was rejected because the university fees was not about Rs 100000 and bank offers loan to that amount only.I dont know why did govt said that students have tertiary education which would be funded by a student loan when there are many questions regarding student loans.
I'm in the Law sector. Do not, I repeat, Do Not take this loan. You will be a slave to the bank.
If you were abroad I would advise you to take a student loan as banks abroad are not as harsh as in Mauritius.
Do not believe the lies of the posters such as "peace of mind, take a student loan"...
It would take too much time and space to explain why.
In brief: If you do not get a job around Rs75,000 when you finish your education, better not take this loan as you won't have anything left for yourself.
My advise: Convince your parents to sponsor you, telling them that you are gonna give them part of your salary; this is the best option. The best would be to do Distance Learning as you get the same Certification with the same value and accreditation as abroad.
Even me, I opted for Distance Learning as it's useless to go abroad if you have institutions doing the same course which are DIRECTLY affiliated with foreign Universities.
If you are planning to do Medicine then go abroad. If you are planning to do Degree on Energy then go abroad. For the rest, the best would be to do Distance Learning.
I have long discussed with Counselor education, the best people among Psychologist and foreign students.
The rest is upon you. Hope that helped. Take care.