Ask the Mauritians
What better way to get help with your queries than to ask the locals
Online Community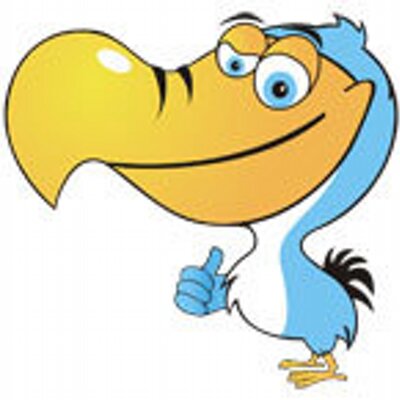 Where can I do safe online shopping and have delivery to Mauritius?

Hi.
Does anybody know of a reliable website or websites where i can buy perfume and also clothing and shoes.i am not talking of ebay but others.i know uk sites do not ship perfumes to Mauritius and some brands like Dior and Lancome etc.
Thanks
4 Comments
Add a comment
For clothing and shoes, I'd recommend ASOS as they have a huge collection for men/women and are quite reliable. Their website states free international delivery can take up to 11 days but for £20, you can get your order within 4 days.
House of Fraser have a range of top perfumes and deliver to Mauritius as well. You can also shop for a variety of things on their website too including bags.
It's worth mentioning that Amazon is also a good place to buy although not all items are shipped to Mauritius.
Hope that helps :)
0

Hi.
Asos yeps heard of it bt never tried. yeps Amazon has loads of super stuffs which they don't deliver. a real pity.
thanks a ton :)
0
ASOS is the website recommended by many mauritians :)
0
sammydress.com is a pretty good online shopping website.
0
Similar topics you may like