Ask the Mauritians
What better way to get help with your queries than to ask the locals
Join Community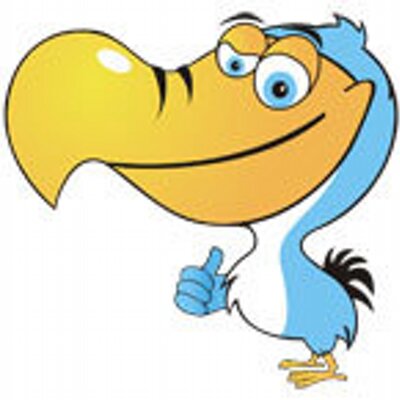 1271 members
1770 topics
5966 posts
To any laureates/scholarship winner out there - funding question for you
If you've won a substantial scholarship to pay your tuition fees to study at a university abroad, how did the funding body/gov transfer the funds? Did you get a cheque that you could show to the immigration officer as proof of funding? Or did you get a letter and then funds transferred electronically?
Somehow I doubt the government would just give you a cheque of a Rs 1m or so and let you walk away with it, even if it's drawn to the name of the university.
I also know someone who got a scholarship and the funds are paid directly into a bank account on a monthly basis
My cousin is a laureate and as i understand, the government pays the university fees for you which you have nothing to worry about, only pocket money is provided to you, maybe by a bank account way etc, and scholarship pocket money depends on which country you are studying, they have a fixed rate such as in the Uk 20 000 MRU
I know someone who got a scholarship for a postgraduate course at the University of Mauritius and she gets the funds transferred to her bank account every month. So if you've got a scholarship to study abroad, I think it'll still be on a monthly basis.
A letter stating you're on a scholarship is enough for the immigration officer because if he has doubts, he can always phone up to confirm but then again the University will already have given you an acceptance letter and already made sure the government will be funding you during your stay.