Student loan questions
I'm thinking of how i'll be financing my postgrduate studies.
Is there any bank in Mauritius where i can apply for a student loan and only pay back when i'm done with my studies?
Before applying i'll be working to have some money on my account so that i can rely on it during my study period. Maybe this money can be used to pay the interest during the moratorium period. Is this more doable?
Ask the Mauritians
What better way to get help with your queries than to ask the locals
Join Community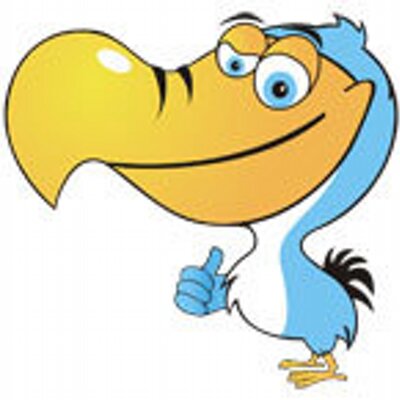 Ask your own questions, comment, vote and do more
This is a FREE community. Please follow the guidelines and be polite.
1264 members 1767 topics 5966 posts
1 Comment