Science Student Doing Finance Course
1 reply
102 views
2 users
0 likes
Hi
Can a science student do a Bsc Finance course?
Ask the Mauritians
What better way to get help with your queries than to ask the locals
Join Community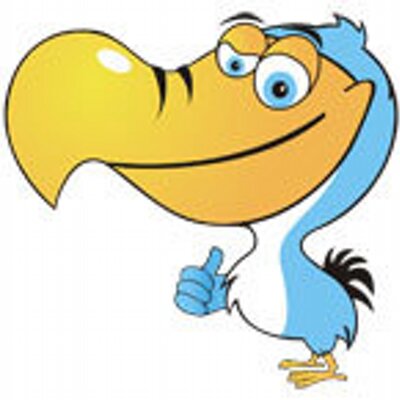 Ask your own questions, comment, vote and do more
This is a FREE community. Please follow the guidelines and be polite.
1259 members 1765 topics 5966 posts
1 Comment
I am a science student ... and i am currently doing a bsc management and law course.
So, of course you can do it ... but you'll have to apply more to pass in the finance/accounting modules.
I had two modules ... and it was really tough ...
For you, i think you may have more than 10 modules related to accounting/finance ... so it would be really really tough but i am sure you would be able to do it ... if you are serious.