Ask the Mauritians
What better way to get help with your queries than to ask the locals
Join Community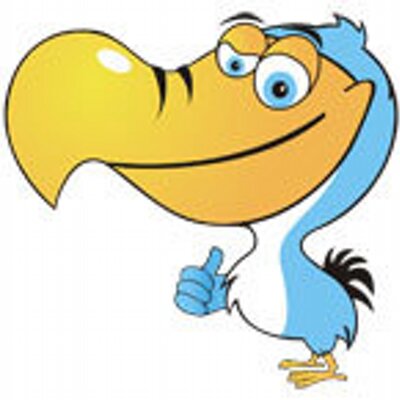 1271 members
1770 topics
5966 posts
What courses are best regarding servers?
I'll soon get free time.
Are there any courses specialised for Servers? If not, what courses do offer modules that show how to set up a server from start to end, the back-end part of web programming and also the web design part?
I know many companies offering courses about computing but referring to servers, I don't know if it is only theoretically but i found these for you. TYLERS
6th Floor, Orbis Court, 132 St.Jean Road, Quatre Bornes, Mauritius
T: +230 467 0004 F: +230 467 0001 E: info@tylers.mu
Check out their website at Tylers Courses it includes courses such as server maintenance etc.
There is also another company i found
Nuclei 1st Floor, The Hub, Industrial Zone, Phoenix, Mauritius Tel: (230) 601 28 28 Fax: (230) 601 28 30
I did courses at datamatics Port louis, but i don't know if it provide courses about servers , you may contact them at Centre : Rose Hill
Phone Number : 290 2495
Address : Cnr Labourdonnais / Queen St. 2nd Floor, Rose Hill
Or on their website Datamatics