Ask the Mauritians
Sharing local knowledge to make information more accessible to Mauritians, expats and tourists
Join Community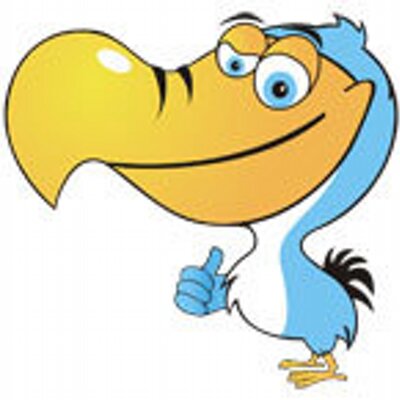 1284 members
1786 topics
5966 posts
How much does it cost to laminate an A4 paper?
Couple of weeks ago, I had a design laminated and it costs me Rs46. That was done at Meem's, the famous photocopy place opposite Line Barracks Police Station in Port-Louis. It looks like I might have paid quite a bit considering thesithlord answer!
Rs14 at Cyber Tower, Ebene, ground floor.