Paper shredding machine
Does anyone know of shop that sells paper shredding machines in Mauritius?
Ask the Mauritians
What better way to get help with your queries than to ask the locals
Join Community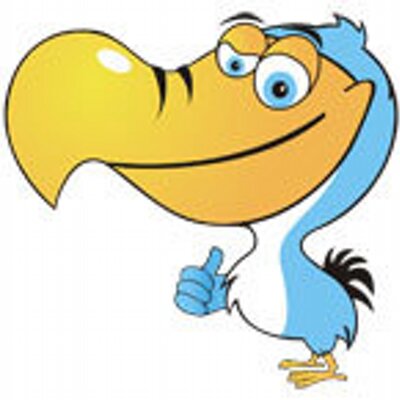 Ask your own questions, comment, vote and do more
This is a FREE community. Please follow the guidelines and be polite.
1259 members 1765 topics 5966 posts
5 Comments
There's this art store in Bagatelle which has them - next to intermart
1
Le Cygne library does it but on pre-order. It will cost Rs4800 and you'll be able to get it within a week. The brand is Rexel but they couldn't tell me which model number it was although the lady I spoke to said it was a small machine.
I'm sure there's a cheaper version I've seen either in Super-U/Jumbo/Shoprite or at a local stationary shop. I'll have to check that though. What's your budget anyway?
Go to Mimosa Ltd Remy Ollier Port Louis