Ask the Mauritians
No one knows better than a local and if you're Mauritian, this is the place to belong.
Join Community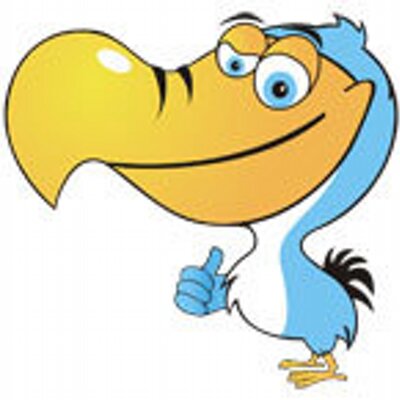 1277 members
1777 topics
5966 posts
Kot geyn sa bann blok san fon ki permet koul bann kolonn san servi kofraz?
Mo ti turv sa dan enn reportaz MBC lor enn expo. Zot ti pas sa item la pu zis kat-sink segonn san donn okenn ranseynman lor konpanyi ki fer sa.
Mo pe pans fer extansion lakaz kot mwa e mo'le evit servi plans kofraz.