After eating something sweet and then drinking sweetened tea, why is it bland?
Ask the Mauritians
What better way to get help with your queries than to ask the locals
Join Community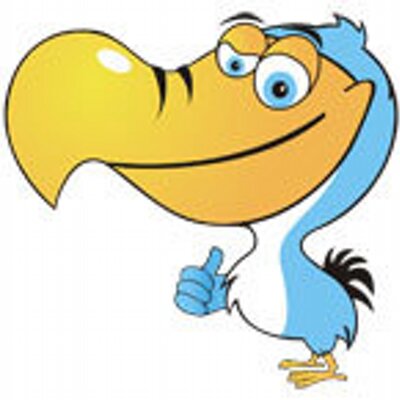 Ask your own questions, comment, vote and do more
This is a FREE community. Please follow the guidelines and be polite.
1259 members 1765 topics 5966 posts
5 Comments
What do you mean by bland? Soothing or not highly flavored?
1
insipid....no taste...
in creole: fade
Perhaps because your taste buds after eating sweets, sends an electric signal to your brain telling it that the sweetened tea is not sweet enough, hence you get the feeling of bland. It's like drinking alcohol, you need to drink more and more to feel its effect.