Ask the Mauritians
What better way to get help with your queries than to ask the locals
Join Community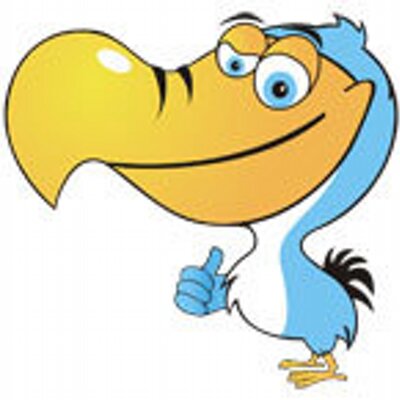 1271 members
1770 topics
5966 posts
Are teabags being phased out?
Everytime I go to Super U they never have Bois Cheri teabags, its the same for another supermarket I go to, not sure if its winners or Tangs Way in Beau Bassin, but they too never have teabags!
Are they going to stop selling them eventually? Anyone else noticed this?
It might be a coincidence that the times you went to the supermarkets, they were out of stock for the tea bags. I wouldn't think they would stop selling them because expats are used to them and considering the number of tourists and expats here, it wouldn't make sense business wise.
I never use teabags. And I'm seeing everyone switching to 'Lapaille dithe' because it's better. So I guess it's starting to become rare.
Oh no! I hate 'lapaille dithe', I don't have time to boil it every morning plus I have always used teabags. I guess I'll have to change tea then :(