Ask the Mauritians
What better way to get help with your queries than to ask the locals
Online Community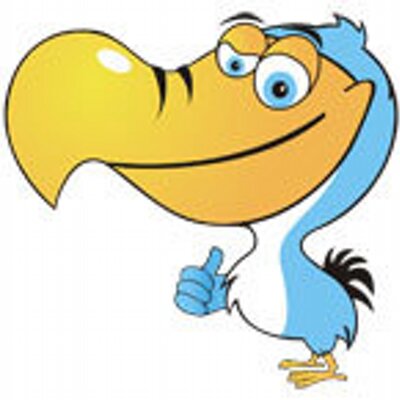 Will the penalty point system make Mauritians better drivers?
The government wants to introduce a new system for driving offences in Mauritius. You will get points on your licence for each offence you commit (speeding, drink driving etc) and once you go beyond a certain number of points (16 I think), you will be banned for 6 months.
Do you think this will work here?
5 Comments
Add a comment
Similar topics you may like