Ki bon fason manz chips zot koner?
Ena tou kaliter chips. Local, francaise tousa...
Moi personelment mo kontent manz mo chips allumet avek ketchup, mayonaise ek piment crazer vert. Mmhh! Mais chips avek pom d ter local ress plis bon ki tou. Ensam ek sa mo manz mo letchi avek pom da pour couper en horizontal.
Ask the Mauritians
What better way to get help with your queries than to ask the locals
Join Community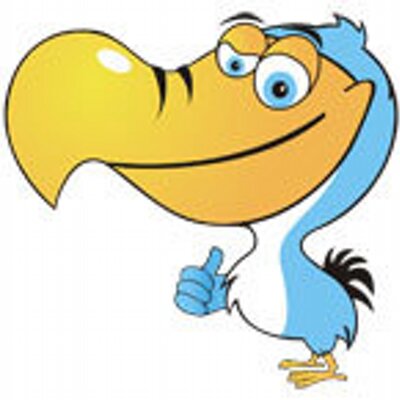 Ask your own questions, comment, vote and do more
This is a FREE community. Please follow the guidelines and be polite.
1260 members 1765 topics 5966 posts
7 Comments