Ki ban bon zedmo ki zot conner pou moris?
Laisse nu fer enn lalist tou ban zedmo ki ena pou kontext moris. Ena zedmo ki mo ti tander letan mo ti tipti mai monn blier aster. Alor mo penser nu kapav maryer piker, fer enn lalist tou zedmo ici.
1
Ask the Mauritians
What better way to get help with your queries than to ask the locals
Join Community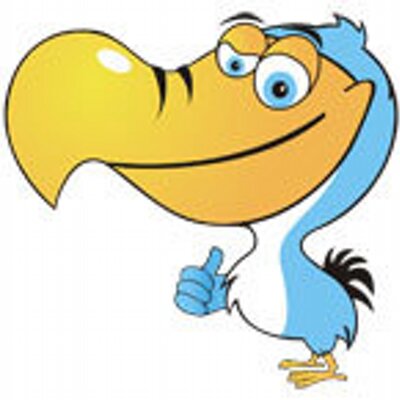 Ask your own questions, comment, vote and do more
This is a FREE community. Please follow the guidelines and be polite.
1260 members 1765 topics 5966 posts
18 Comments