Ask the Mauritians
Sharing local knowledge to make information more accessible to Mauritians, expats and tourists
Join Community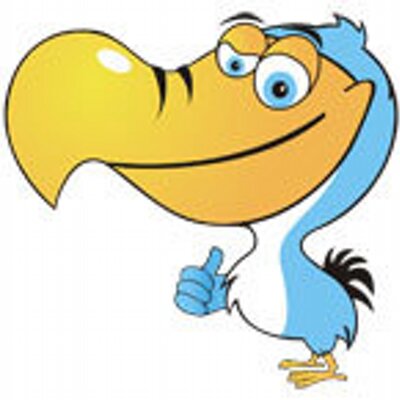 1284 members
1786 topics
5966 posts
What's the best shopping centre in Mauritius?
Instead of going to different places to get everything that I need, I'd like to go to just one place and if required spend the whole day but return with most if not all of the things that I need - that's going to be clothes, shoes, accessories and I'd prefer to have a wide variety to choose from (big brands and less famous ones too). Here's the list of shopping centres that I know:

1. Bagatelle (Reduit)
2. Cascavelle (Flic en Flac)
3. Manhattan (Curepipe)
4. Orchard Centre (Quatre-Bornes)
5. Caudan (Port-Louis)

If there are any other good shopping malls worth a try, then let me know, otherwise which one would you recommend?