Public holidays in Mauritius
How many public holidays do we have and when are they?
Ask the Mauritians
What better way to get help with your queries than to ask the locals
Join Community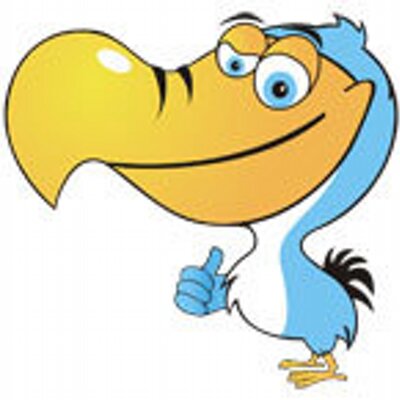 Ask your own questions, comment, vote and do more
This is a FREE community. Please follow the guidelines and be polite.
1260 members 1765 topics 5966 posts
1 Comment
There are 15 public holidays, 7 of them with fixed dates (1st and 2nd January – New year, 1st February – Abolition of slavery, 12th March – Independence Day, 1st May – Labour Day, 2nd November – Arrival of Indentured labourers, 25th December - Christmas) and the others being flexible religious ones.