Motosiklet lor motowai, enn danger publik?
Ban vehkil ki pa kapav ale vite, pena droit ale lor motowai parski li enn danger pou lezot dimun. Ena sa ban vier motosiklet craz-crazer la ki roule mari lente souvan lor simer nef, kifer lapolis pa fer nanien?
Ask the Mauritians
What better way to get help with your queries than to ask the locals
Join Community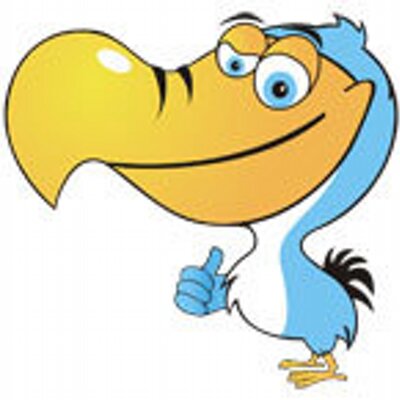 Ask your own questions, comment, vote and do more
This is a FREE community. Please follow the guidelines and be polite.
1259 members 1765 topics 5966 posts
3 Comments
Li ene danger pou ban motocylist la mem premirement. Ek definitivement li ene douleur la tete pou ban sofer loto ki roule boucoup pli vite ek ki bizin doubler 20-25 motosiklet lot motorway kan pe al travail.

Zot fer dimoune gagne la rage surtout ban ki dramer r zot motosiklet.
parski simer nef pu tt dimun non :P lapolice pa kpv enpes dimun rouler tan ki ban vehicule la suiv la norme :P ban gros camion container etc la bizen passe lor simer nef pu al a destination et zot bizn roule lentement meme sa...