Eski kikenn conn enn moyen pu met paragraf dan enn dokiman [docs] lor enn group Facebook?
Mo'nn ekrir li direk lor Facebook, mo'nn prepar li ar enn text editor, dan tulede ka parey: etan pibliye li bann lespas paragraf disparet e geyn enn text avek tu fraz cole ki pa telman lizib.
Ask the Mauritians
What better way to get help with your queries than to ask the locals
Join Community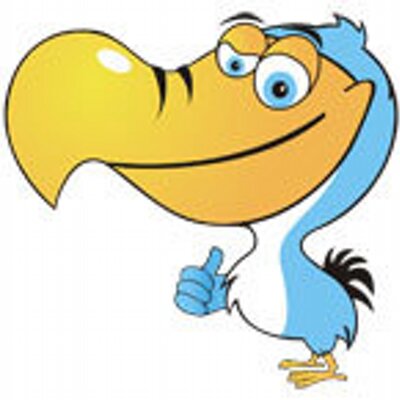 Ask your own questions, comment, vote and do more
This is a FREE community. Please follow the guidelines and be polite.
1260 members 1765 topics 5966 posts
3 Comments
Shift + Enter

Si to pez zis "Enter" li pou publie saki tonn ekrir mai Shift + Enter en mem temp pou fer enn paragraf.

PS : En pasan, @Sagitatius de retour aster? :p
Wep, de retour. Mo'espere pu osi souvan ki avan.

Mo abitie pez Shift+Enter pu fer paragraf me sa pa marse ar bann Docs Facebook. Etan ekrir Shift+Enter met paragraf me etan pez Enter pu pibliye geyn enn sel text san paragraf.
Li kapav enn bug ki ena lor Facebook Docs, fason to p dir la. Esay kontacter facebook support pou problem la parski lor status update avek komenter, li marse bien.

Mo bien konten tonn retourner apres to longue brekk :)