Kuma kapav met enn zimaz avatar lor sa sit la ?
Sa latet kare la mo geyn li margoz net !
Ask the Mauritians
What better way to get help with your queries than to ask the locals
Join Community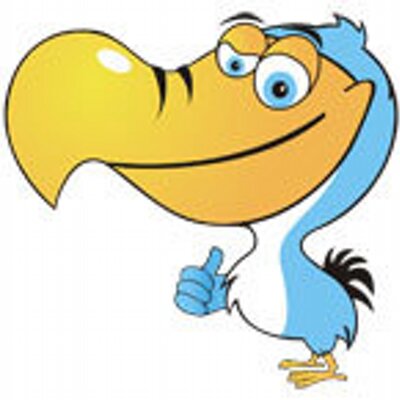 Ask your own questions, comment, vote and do more
This is a FREE community. Please follow the guidelines and be polite.
1259 members 1765 topics 5966 posts
2 Comments
Kuma to login, to pou rente lor to page profil (cleverdodo.mu/cr/user/Sagitarius). Si to get emba avatar lor sa page la, to pou truv ene link ki dir "sanz foto". Letan to klik lor la, to pou kapav met ene lot zimaz.
1
tone remplas n latet kare par n latet ron :P LOL
1